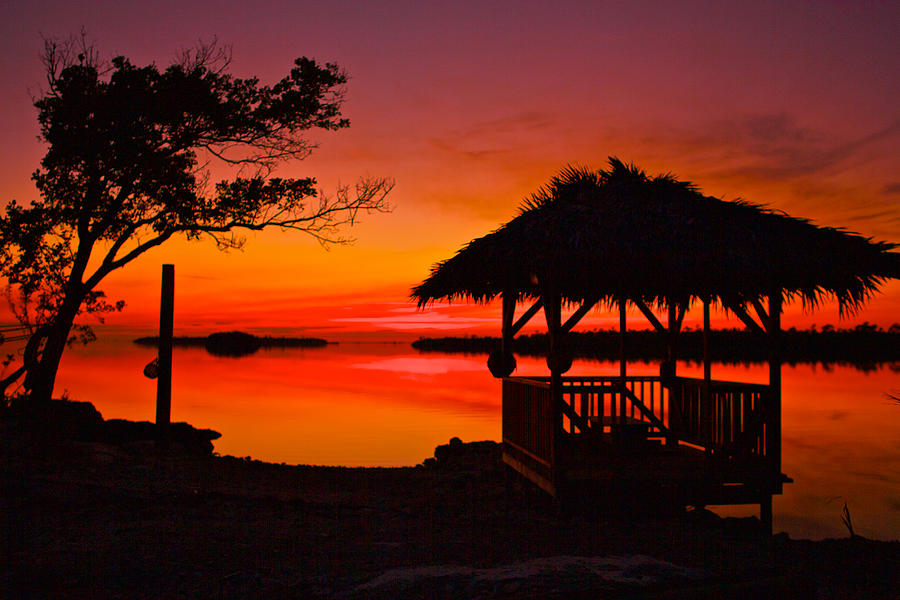 BAHAMAS SUNSET
Stay up late and watch the beautiful sunset wash into the sea. The orange glow of the descending sun will stay in your mind forever. On Boxing Day the famous yacht "Baleine" travels across the sea to the Neighboring Island and then on the journey back you get the perfect view of the sunset while dolphins jump in front of the sun.
BAHAMAS CULTURE
The Bahamas has a culture which has developed over years from African, British and American influences, which developed into a colorful style of Bahamian expression. Bahamians are best described as funny and friendly.In the Bahamas they love Caribbean calypso music which they love to dance to you will see happy smiling faces as they dance in the streets on festival days.
WILD LIFE
The wildlife is amazing in the Bahamas there are flamingos, turtles, feral pigs, dolphins ,iguanas, sharks, stingrays, coral reefs, jelly fish and parrots!